ALPUJARRAS Inmobiliaria Real estate
BALCONES DE TREVÉLEZ
En el corazon de la Alpujarra granadina en un enclave privilegiado junto al Parque Natural de Sierra Nevada y a escasos metros del Rio Trevélez encontramos esta promocion áticos de lujo y apartamentos donde la sencillez y el diseño se fusionan.
Todos los Apartamentos tienen impresionantes vistas al valle, incluidos los Bajos ya que enfrente no se puede edificar es Reserva Natural.
A destacar su inmejorable ubicacion en la parte baja del pueblo a un paso de la Plaza mas turistica de Trevélez y a escasos metros del parque natural de Sierra Nevada, inmejorables vistas desde todas las viviendas al valle de Trevelez.
Este pueblo es conocido por ser el mas alto y uno de los mas bonitos y con mas encanto de la Alpujarra, esta dividido en tres barrios el Alto el Medio y el Bajo que es donde esta ubicada esta promocion, destaca tambien por sus productos ibericos con denominacion de origen reconocido a nivel mundial.
Por sus rutas y excursiones a pie o a caballo las cuales pueden comenzar practicamente desde el portal de su vivienda. Un lujo a su alcance.
At the heart of the Alpujarra granadina in a privileged location right next to the Parque Natural of the Sierra Nevada mountain range and approximate to the the river of Trevélez and the centre of town.
All promoted penthouses and apartments have most wonderful views on the valley. The town of Trevélez is one of the more amazing villages in the higher Alpujarras, the centre of world's renowned cured ham.
Excursions by foot or horse is like inviting you to the doorstep of extraordinary experiences to this amazing mountain range of the Sierra Nevada. Indeed an opportunity of a lifetime.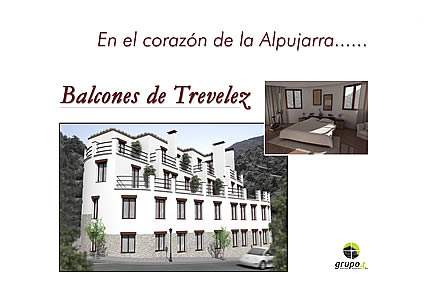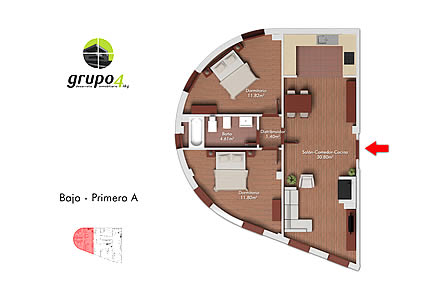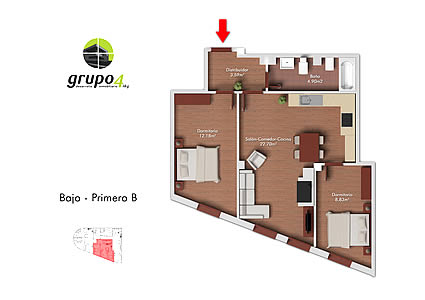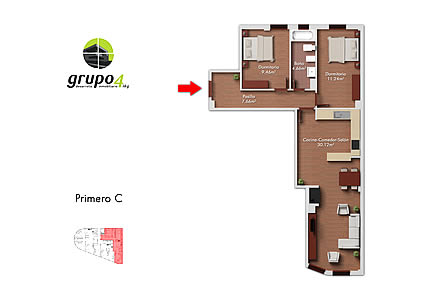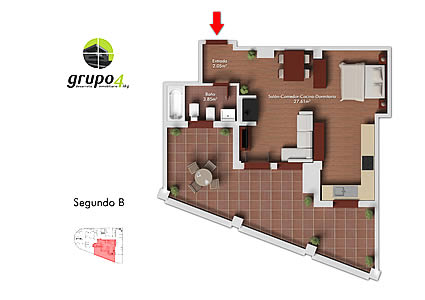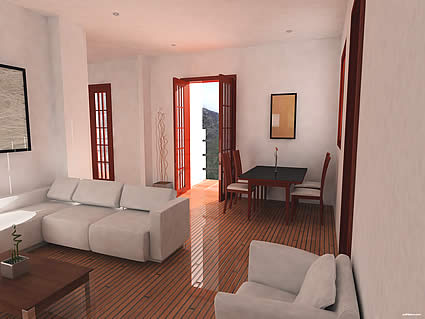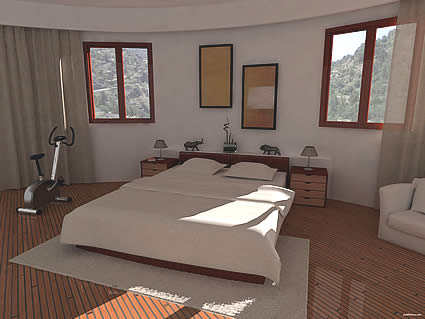 La propiedad se vende desde 124.449 Euros

The property is for sale from 124.449 EurosConversion rate calculation

E-mail: inmobiliaria real estate (Trevélez)
Email | Objetivo Ojective | PeticiSón Request | Disclaimers |
Alpujarras info tu página de inicio Make Alpujarras info your Homepage
Copyright © 2003 ALPUJARRAS INFO Todos los derechos reservados All rights reserved